In the ever-changing world of fashion and beauty, some hairstyles have stood the test of time and continue to be revered as iconic and eternally stylish. These hairstyles transcend trends, remaining relevant and sought-after year after year. If you're looking for timeless elegance and a guaranteed fashionable appearance, look no further. In this blog, we'll explore a collection of hairstyles that are never out of trend, ensuring you'll always be on point.
Unlock your artistic potential and master the art of microblading. Embrace precision, creativity, and beauty in every stroke.
The Classic Bob Hairstyle:
With its clean lines and versatility, the bob haircut has remained a beloved choice for decades. Whether it's a sleek and straight bob or a textured and tousled variation, this timeless hairstyle exudes sophistication and chic simplicity.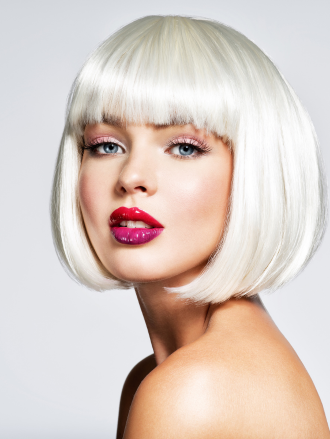 The Timeless Ponytail Hairstyle:
Effortlessly elegant and universally flattering, the ponytail is a go-to hairstyle that never fails to impress. From a sleek and polished high ponytail to a low, tousled ponytail for a more casual look, this hairstyle is a true classic that suits any occasion.
The Glamorous Hollywood Waves:
Inspired by the golden age of Hollywood, glamorous waves continue to captivate with their timeless allure. This hairstyle exudes Old Hollywood elegance and can be worn for formal events or to add a touch of sophistication to everyday looks.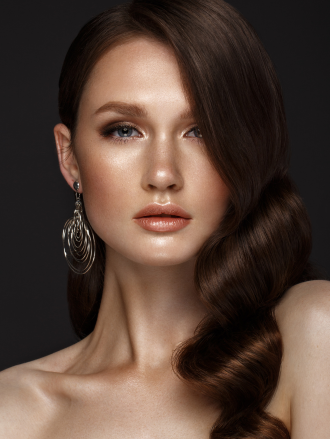 The Effortless Beachy Waves Hairstyle:
Embodying a carefree and relaxed vibe, beachy waves bring a touch of summer to any season. This tousled and textured hairstyle adds a touch of bohemian charm and is perfect for casual outings or beachy-themed events.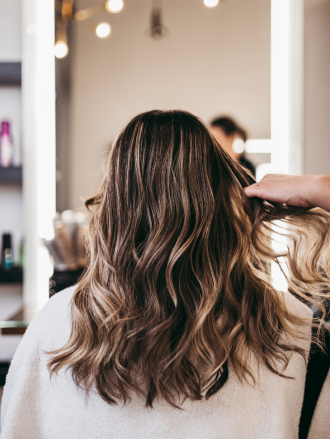 The Sophisticated French Twist Hairstyle:
The French twist is a classic updo that exudes refinement and poise. Whether worn sleek and polished or with loose strands for a softer look, this hairstyle is a symbol of timeless sophistication.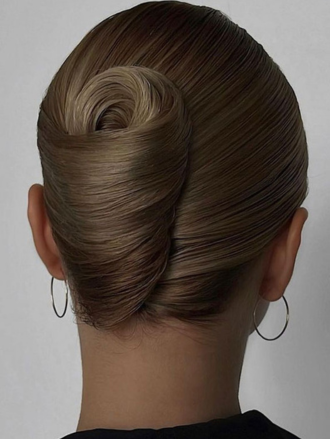 Conclusion
When it comes to hairstyles, some stand the test of time, proving that true style never fades away. These timeless hairstyles offer a perfect balance of elegance, versatility, and enduring appeal. Incorporate these classics into your repertoire, and you'll always have a go-to look that radiates timeless beauty and charm. Remember, trends may come and go, but these hairstyles will always remain fashionable, making them a reliable choice for any occasion.